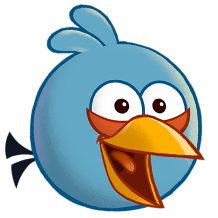 EARLY BIRD SPECIAL
Book your summer holidays now and be sure you will get the best price.
Request with code earlybird2017 to: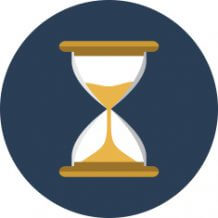 LAST MINUTE OFFER
Didn't plan anything for Christmas holidays. Hurry up, we have some of the best offers to propose you.
Request with code Xmas16 to: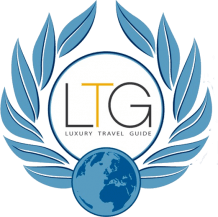 CELEBRATE WITH US
To celebrate the Award for Service Excellence, The Lodge Champéry by Mrs Miggins will be offering a 10% reduction on all direct bookings made until 31st December 2016.
⇒ Send promotional code LTGaward to info@miggins.ch